The Maui Family YMCA prides itself on being the premier child care provider on Maui. Whether with After-School programs, programs for children at Pre-School age, or the many swim lessons that are offered all year round, the Y has got it all!
Have your children join us during their school breaks and hang out with friends while staying active by participating in our classic indoor and outdoor activities.
After-School (A Plus) Program
The Maui Family YMCA is proud to partner with several Elementary Schools around the island in providing their After-School (A+) Programs. The Y currently provides this service at Haiku, Kihei, Lihikai, Pomaikai, and Puukukui Elementary Schools.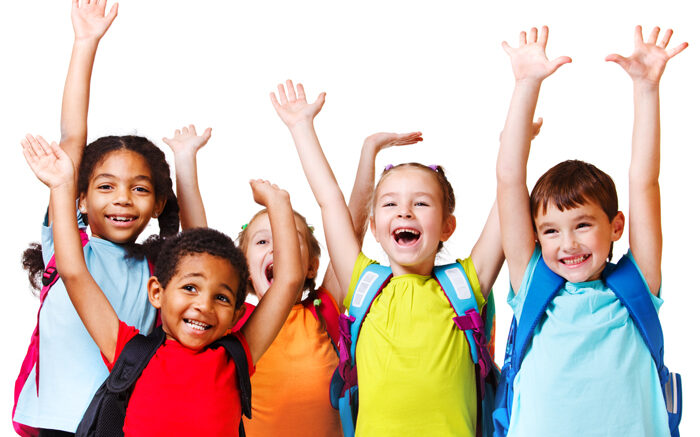 Need a place for the little ones while you work out? Our Kids Club is the place to be for your children while you work out and get refreshed!
This structured class is for children ages 5 to 12. Students learn how to block, strike, kick and apply these basic techniques to forms, self defense sets, and sparring. Students gain self-discipline, respect, and self-confidence through the training classes.
Have any questions about any of our Youth Programs? Feel free to contact our Youth Director, Ricky, at 808-866-5218 or via email at [email protected].