More than ever, your membership means more
As we work to continue to serve you and the community of Maui, we have an urgent request for you: Please stay with us during this difficult time and keep your membership active.
By continuing your membership, you will allow us to maintain the financial resources needed to focus our time, people and energies to where our community needs it most.
MEMBERSHIP SUSPENSION OPTIONS
We understand that there might be reasons where you will not use your membership for a certain length of time or you are headed on another path in life that no longer involves the YMCA. We want to let you know that we have a couple options to better cater to your specific situation. Whether if it is going off to college, heading to the mainland for vacation, moving to a new home, experiencing a medical emergency, or even ultimately joining another organization. The Maui Family YMCA provides the option to Freeze or Cancel your membership at absolutely no extra cost to you.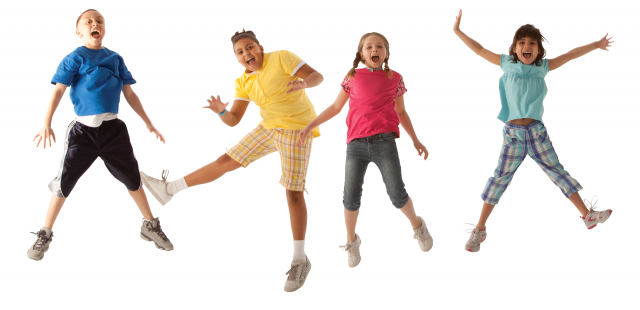 This option is best for those looking to take a break from the Y for various personal reasons but intend to come back at a later date. We will put your membership on a hold, suspending your monthly dues or extending your expiration date, from a minimum length of 2 months up to a maximum length of one full year. Click the button below to complete a request completely online!
This option is better suited for members who do not foresee returning back to the Y at a later date. We completely understand that life happens and you might need to completely leave the Y entirely. Please know that this does not mean we won't ever see you again. You are welcome back to the Y at any time in the future. Click the button below to complete a request completely online!
Membership Costs Too High?
Submit an application for financial assistance! We want to make sure no one is turned away from the Y due to inability to pay so please take the time to submit an application to see if you qualify for a discounted membership before you leave us for good. Click the button below to apply completely online!
If you are running into any issues or have any questions, please contact our Membership Coordinator, Adam, at [email protected] or call our Welcome Center at 808-242-9007.