A health crisis puts incredible strain on our health care and infrastructure systems. With limited child care, parents are often forced to choose between work and providing necessary child care. This is hard for any parent, especially parents in health care services – as missing a day of work may mean less hands providing life-saving care and essential services to members of our community who need it most. Since the onset of the pandemic the Maui Family YMCA has provided much needed child care to our hardworking Health Care and Essential Workers. Check out all the work your Y has done throughout this crisis including offering free meals for kids, and even a community garden program.
Emergency Childcare Program
The Maui Family YMCA's Emergency Childcare Program was designed for Health Care Professionals and First Responders that continued to work during the quarantine closures brought on by the COVID-19 pandemic.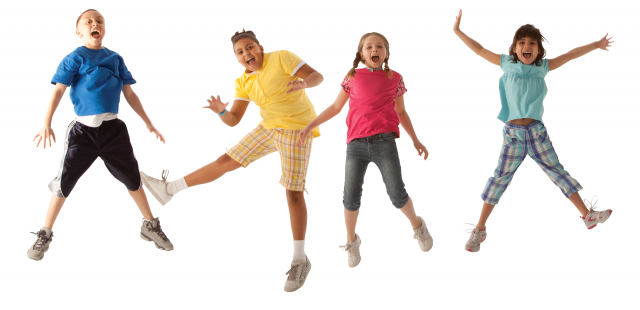 The Maui Family YMCA offered a Blended Learning Program at the Maui Family YMCA facility during a time when schools were closed and learning was all virtual. It was a full day program designed to fill your child's day with creative and constructive opportunities to enhance their distance learning and out-of-school experience.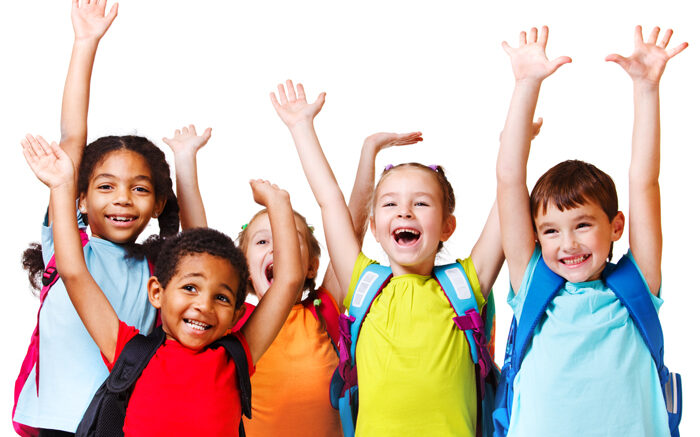 Emergency Food Relief Program
The Maui Family YMCA was proud to announce that we were able to continue to be an official SFSP site, allowing us to provide free Snacks and Supper to our community.  During the closures of multiple businesses, including the Department of Education, we were given the opportunity to impact approximately 100 families.
Thanks in partnership with the Red Cabin Foundation (through Goodfellow Bros.) and Grow Some Good, The Y was able to hand out free care packages that included a garden shovel, 2 'uala (sweet potato) plants and information about planting them. This partnership even continued throughout the pandemic offering more free plant giveaways and informational seminars.
We understand the uncertainty right now is at an all-time high and the thought of donating to a non-profit seems a stretch. We want you to know, the money you are able to donate to us will go directly to funding programs such as these along with our usual programs that impact the lives of our keiki and the community of Maui as a whole. Through your support, no matter the amount, you join our extensive Maui YMCA Ohana in making sure that all of Maui has a better and brighter future.
We appreciate you considering how you can help.